Have you watched a Marvel movie? You probably have. Well if you want to thank someone, you can thank Stan Lee. Stanley Martin Lieber, commonly known as Stan Lee, was one of the creators of the Marvel comics, which was later the basis for the movies. He was an editor, publisher, comic-book writer, and executive vice president and publisher of Marvel Comics. He worked alongside his associates Jack Kirby and Steve Ditko. This multi-billion dollar franchise has been a huge success, and it continues to grow as the Marvel Cinematic Universe expands with new movies and new heroes. 
Being born in December 28, 1922, and passing away in November 12, 2018, (95 years old), Stan Lee had quite the successful life. In 1939, Lee got his first job at Timely Comics, which started his career. In 1941, his first comic book and first superhero came out. Then in 1942, Lee entered the U.S. Army during WWII until 1945. He then came back, married his wife Joan Clayton Boocock, and continued to write comics and make the classic superheroes we know today. His most iconic works include Spider-Man, Thor, Black Panther, Iron-Man, Doctor Strange, Hulk, and the X-Men. He later moved to LA and did things like founded Stan Lee Media, got awarded the National Arts Medal, and created the Stan Lee foundation. The foundation is an organization dedicated to supporting things like the arts, literacy, and education.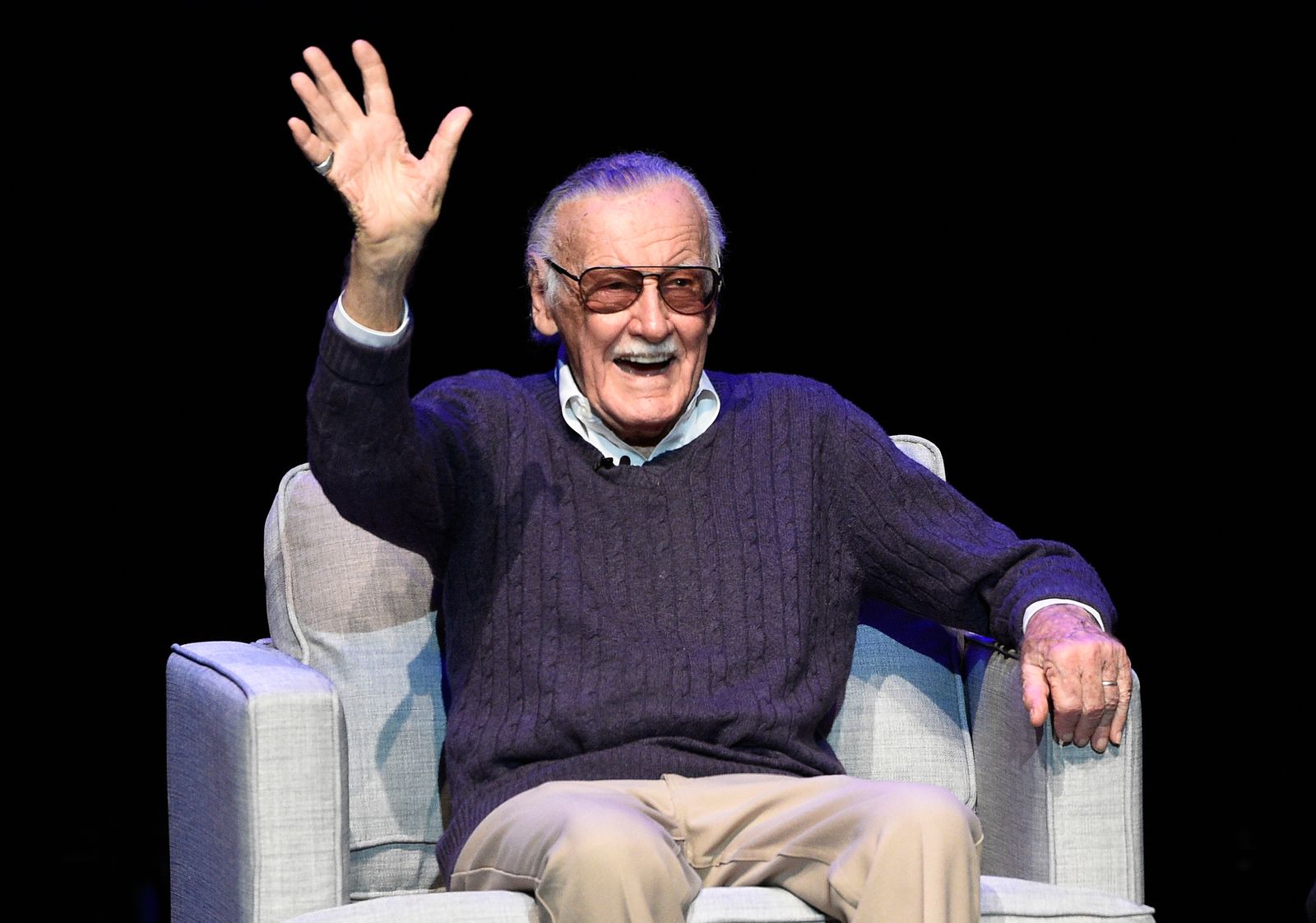 His legacy lives on in his comics, the movies, and all the other accomplishments he achieved. There will also of course still be the Stan Lee cameos. These cameos have been a regular appearance in the marvel movies. They are short clips, but they are funny, and they give that kind of personal touch to the movies. Lee even shot a few ahead of time in light of his increasing age. These were used in a couple movies that came out after his passing, "Captain Marvel" and "Avengers: Endgame." Marvel Studios have said that they will not be replacing the Stan Lee cameos in future movies. They say that Stan Lee was one of a kind and that he can never be replaced. We owe a great deal to Stan Lee. He helped create the Marvel world, which has been such an inspiration and entertainment for so many people. He gave humanity to superheroes, and showed that they had weaknesses just like regular people. He also showed that they could overcome their struggles and face any challenges thrown their way. So if you're a Marvel fan, or even if you are not, take a moment to acknowledge the great things accomplished by Stan Lee.
Comment below on what your favorite Marvel movie is!